Ora Splendid Facials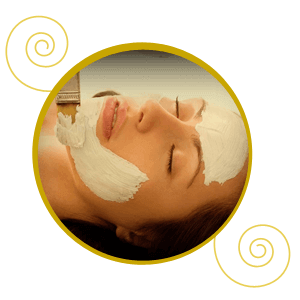 Ora Express Facial
60 mins
A perfect escape to a busy day. A smart way to get clean & clear skin within less time span.
Benefits: Beneficial for all skin type.
---
Ora Glow (For All Skin Type)
60 mins
A deep pore cleansing facial for all skin types which rejuvenate & pamper skin, leaving your skin more clean, flawless & glowing.
---
Ora Radiance (De-tanning Facial)
60 mins
A perfect & smart way to treat dull & sun damage skin. Combats hyper-pigmentation, promotes increased melanin diffusion leaving your skin even toned & radiant in complexion.
---
Ora Age Expert (Anti- Aging Facial)
60 mins
The ultimate age reversal treatment to prevent the appearance of fine lines & wrinkles. You can start with this facial in your thirties as the skin starts showing the signs of maturity by this age. It strengthens the elasticity of skin & helps you to get healthier, firm, hydrated & youthful skin.
---
Ora Signature Facial
60 mins
A luxury treatment to get the luminous glow on any skin type. It reduces the fine lines, dark spots, patchiness & dullness of skin. You can experience more radiant, bright, firm, rejuvenated & glowing skin after this facial. The best of its kind to enhance the complexion & luminosity of your skin.